Waxing
Achieve a hair-free result by booking your treatment today and removing unwanted hair growth.
BOOK NOW
Waxing is a simple and fast method for hair removal that provides long-lasting results. In practice, waxing involves removing unwanted hair from the body using wax. The hair is pulled out from the root, resulting in better and more durable results compared to shaving.
In addition to our massage services, we also offer waxing. In our online booking system, you can choose which areas you want to wax. We provide waxing for the neck, arms, chest, back, legs, and even full-body if you want a more extensive treatment.
In our studio, we offer a friendly and relaxing environment where you get the chance to be treated by professional therapists with good experience. Whether you have previous waxing experience or are visiting us for the first time, you can expect excellent service.
We help you enjoy the smooth feeling of soft, hair-free skin. Before each treatment, you will meet your therapist who explains the procedure, and you will also have the opportunity to ask questions. In practice, waxing is a gentle and effective method for hair removal. The result is that you immediately achieve smooth, hair-free skin. The hairs that get stuck in the wax are pulled out all the way from the follicle. Usually, it takes about 3-6 weeks for regrowth. With regular treatment, the hairs will become softer and thinner, eventually thinning out as the hair follicles become exhausted.
Keep in mind that both the treatment and the results are individual and may vary depending on the growth phases. It is not uncommon for smaller hairs to be left behind during the first treatment. However, they will be removed in the next treatment session when they have grown a bit longer. For the best results, we recommend that the treatment is repeated until the hair growth reaches a phase.
The first treatment can be a bit painful for some, as the hair is usually more firmly attached, but this is also individual. Over time, the pain decreases as the hair is more easily eliminated.
To achieve good results, the wax must adhere properly. Therefore, avoid shaving hair before the treatment, applying oils to the skin, or sunbathing. If you wish, you can also exfoliate your skin a few days before your treatment to remove dirt and dead skin cells.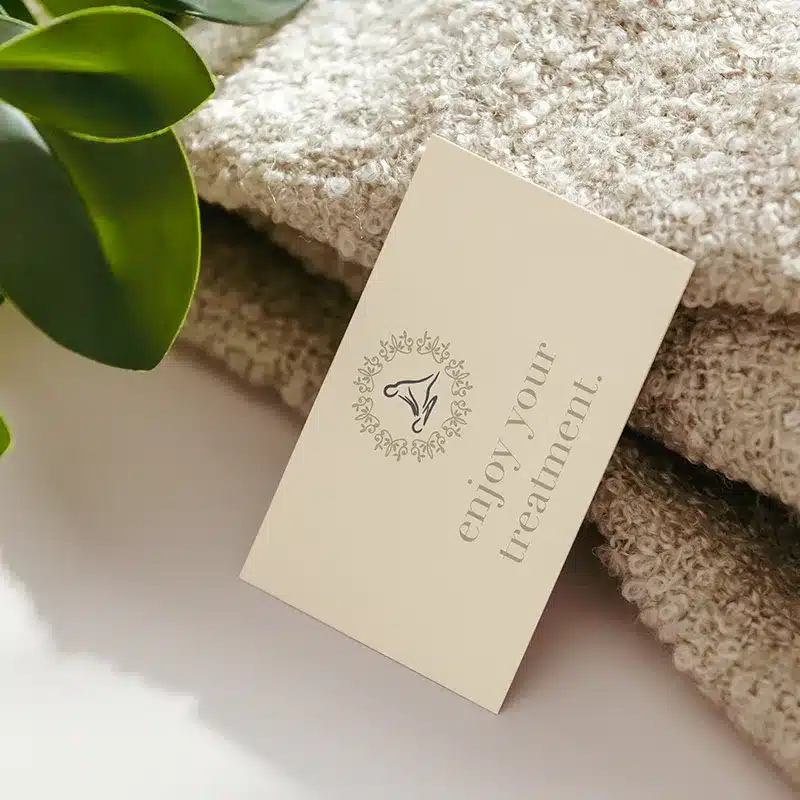 Ready to book waxing in Stockholm?
Are you looking for a long-lasting solution to remove unwanted hair growth? Book waxing with us at Stockholm Massage! You can easily book through our booking system directly on our website. Warmly welcome!