About us
Here you can read more about Stockholm Massage, our history and which services we work with.
Achieving optimal health and wellbeing
At Stockholm Massage, we are committed to helping our customers reach their health and vitality goals through massage and beauty treatments. Our extensive selection of services caters to both individuals and businesses in the Stockholm region, ranging from classic massage to aromatherapy, wellness massage, deep tissue massage, relaxation massage, sports massage and even home visits. In addition, we offer a wide range of beauty treatments to help our clients look and feel their very best.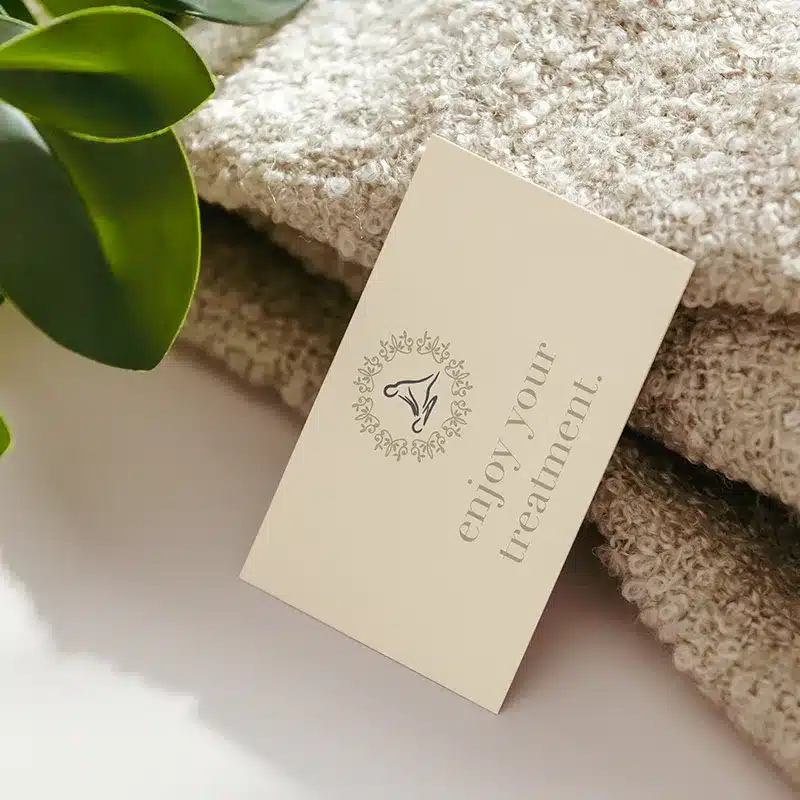 Massage services for private customers and companies
At Stockholm Massage, we believe that massage and beauty treatments are key to promoting health and well-being. This is why we offer a range of massage services for both private customers and companies in the Stockholm area. Our massage studio is conveniently located in central Stockholm at Igeldammsgatan 20, but we are also available for home visits and corporate massages.
Our massage therapists and beauty therapists provide professional treatments to help our clients relieve muscle pain, improve their sleep, or simply relax and enjoy a moment of relaxation. For companies, our corporate massage services are the perfect way to boost productivity, energy and prevent aches and pains in the workplace. Our therapists will come to your workplace and provide employees with the opportunity to relax and recover during working hours. If you are looking for a massage or beauty treatment to improve your health and well-being, come and experience for yourself the benefits of massage and beauty treatments at Stockholm Massage. We look forward to welcoming you!
Premium quality and service
At Stockholm Massage, we strive to provide the highest quality services and experiences. All treatments are tailored to meet our vision of creating the best possible outcome for our clients. Our priority is to meet and exceed your expectations through our dedication to excellence and quality. We guarantee that every service we provide will be of the utmost quality, ensuring a truly memorable experience.
Stockholm Massage on Instagram
Make sure not to miss any news and offers!
Get in touch with us
We are committed to providing you with the highest level of service. If you have any questions, please do not hesitate to contact us. You can reach us by email: kontakt@stockholmmassage.se.