Mobile massage
At our mobile massage service, we provide the ultimate massage experience that comes straight to your home! Enjoy our range of relaxing and therapeutic massages and recharge your energy and strength right in the comfort of your own home. With our convenient home visits, you can indulge in massage treatments whenever it suits you best!
BOOK NOW
Benefits of a home massage
Convenience
Mobile massage can be a convenient alternative to getting a massage since there is no need to travel. The masseuse comes to you, which means you don't have to go anywhere to receive the treatment.
Personal Experience
You don't have to worry about visiting a spa location and having other people around you who may disturb your experience. This way, you can enjoy a massage without feeling unsafe or uncomfortable.
Good for Well-being
The treatment is an effective way to increase endorphin levels, which can improve mood, reduce depression and anxiety, and improve recovery from chronic neck and back pain.
Relax with a Home Massage
Feeling pain in the body due to heavy, uncomfortable, or perhaps careless work shifts is not a new phenomenon. The body can be affected whether you work physically or sit in office environments where there is too much sitting. Massage is undoubtedly a good treatment method that can help alleviate these problems. Our facilities are located in Fridhemsplan (Kungsholmen) if you prefer to be massaged on-site, but we also offer mobile massage in Stockholm City. Anyone can book a mobile massage, whether you are a private individual or a company.
The advantages of being massaged at home are many – you don't have to travel and you save valuable time for other things. It may also be that you prefer to be massaged in an environment where you feel most comfortable.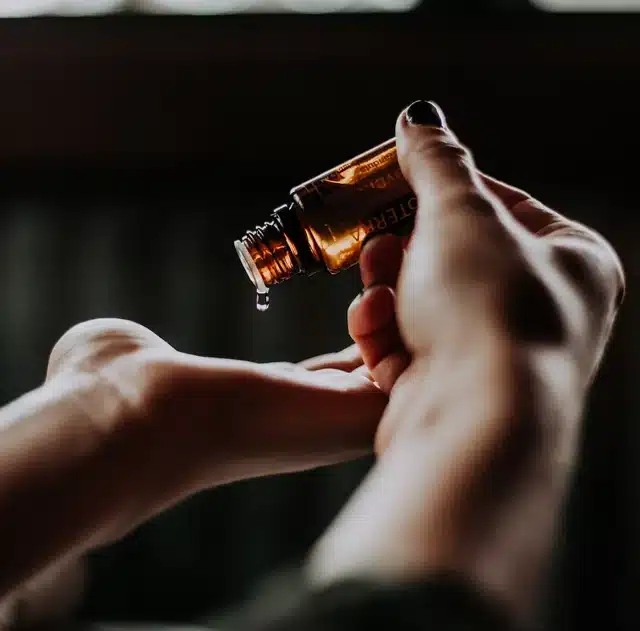 Mobile Massage and Our Treatments
If you choose to book a mobile massage in Stockholm, you can choose from several treatments and variations of massage. Our range includes deep tissue massage, full body massage, sports massage, aromatherapy massage, and much more. The goal is to offer everyone the opportunity to receive a mobile massage, whether you suffer from problems in the neck, back, and shoulders – or if you simply want to relax after a long work shift. StockholmMassage.se is your obvious choice.
When you book a mobile massage in Stockholm, we bring a massage table. It is therefore good to decide in advance where the treatment should take place and if you need to clear some space in your home. The massage table is portable and has a hole at the headrest so that we can also provide a complete back massage if desired. We also provide towels, massage oils, and relaxing music.
Can Anyone Book a Mobile Massage?
We offer mobile massage services to our customers who live in Stockholm. If you live in the city center, including Östermalm, Vasastan, Södermalm, and Kungsholmen, you can book a mobile massage. We also visit some other parts of Stockholm, such as Bromma, Alvik, and Kristineberg. If you are unsure if we offer our services in your area, you can send us an email and ask. Please note that the price may vary depending on the distance to your home.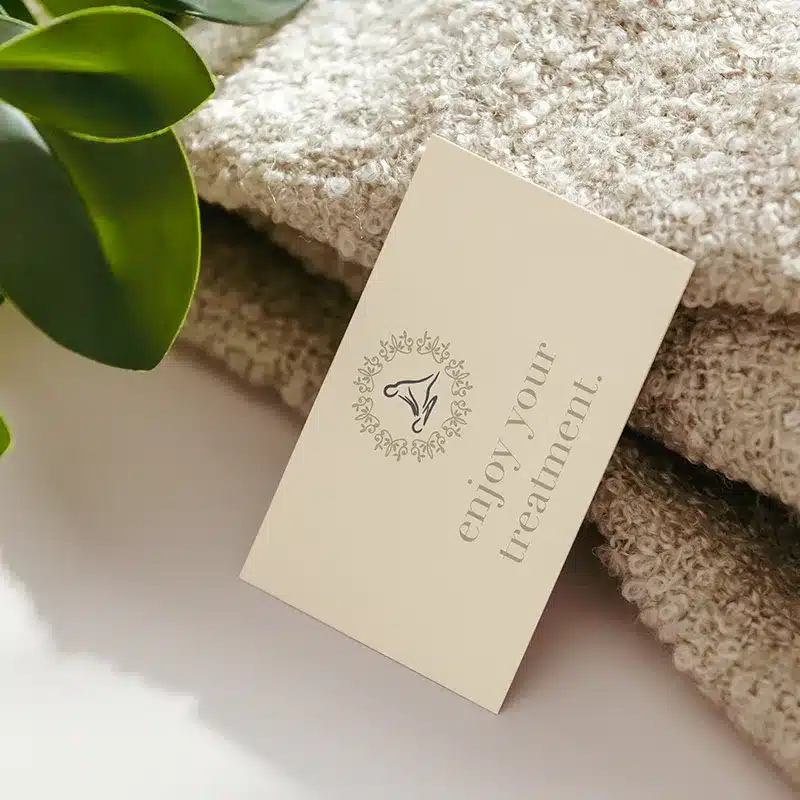 If you are unsure about which type of massage is best for you, do not hesitate to contact us. By booking your treatment online, you can specify the desired time and place to create a booking request that we approve manually. Once approved, you no longer need to lift a finger – we take care of everything and visit you at the address you have chosen, complete with oils and relaxing music to create a relaxing atmosphere. We always strive to meet your needs and can tailor a treatment or program to your specific needs and preferences. Since every person is unique
Transform your own home into a Spa !
Treat yourself to a luxurious and relaxing mobile massage experience without having to leave the comfort of your own home. Our professional and experienced masseuse comes to your door and takes care of everything – from music to oils. Relax and enjoy a personalized treatment tailored to your individual needs and preferences. Give yourself the gift of much-needed relaxation and book your mobile massage experience today. Let us take care of the rest and ensure you feel refreshed and rejuvenated. Don't wait any longer, book your time today and experience a massage you won't soon forget!